What do all successful leaders have in common?
They stand on their own two feet
They accept responsibility for themselves
They treat others with dignity and respect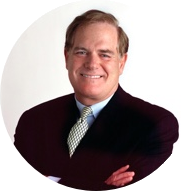 Joe Moglia
The only Wall Street luminary to achieve career excellence in leadership as a Wall Street CEO, and an award-winning football coach.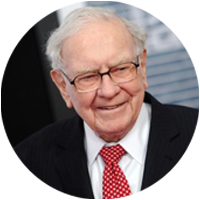 Joe is passionate about football, coaching and especially his athletes, both on and off the field. He has had a successful career as head coach at Coastal Carolina, but more than that he truly wants his players to succeed in life. I don't think you could find a better coach and mentor. He did an extraordinary job leading TD Ameritrade as CEO and chairman and has reached unparalleled success in both careers.
Warren Buffett
Chairman and CEO of Berkshire Hathaway
It is unlikely that any other candidate has ever been as remarkably successful in two unrelated fields of endeavor – football and finance – as Joe has been.
Roger Staubach
Former NFL Quarterback and Super Bowl Champion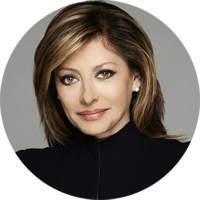 Knowing how to make money and hold onto your money has never been easy. Joe's strategies are clear, accessible, performance based and he takes the mystery out of investing.
Maria Bartiromo
FOX Business Network Television Journalist