Testimonials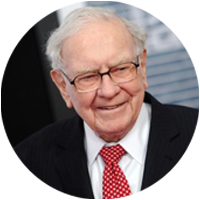 Joe is passionate about football, coaching and especially his athletes, both on and off the field. He has had a successful career as head coach at Coastal Carolina, but more than that he truly wants his players to succeed in life. I don't think you could find a better coach and mentor. He did an extraordinary job leading TD Ameritrade as CEO and chairman and has reached unparalleled success in both careers.
Warren BuffettChairman and CEO of Berkshire Hathaway
It is unlikely that any other candidate has ever been as remarkably successful in two unrelated fields of endeavor – football and finance – as Joe has been.
Roger Staubach
Former NFL Quarterback and Super Bowl Champion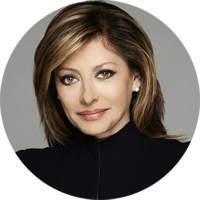 Knowing how to make money and hold onto your money has never been easy. Joe's strategies are clear, accessible, performance based and he takes the mystery out of investing.
Maria Bartiromo
FOX Business Network Television Journalist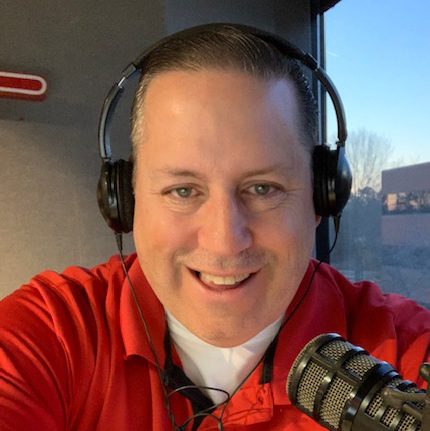 Joe is a man that I have admired for living a life most can only dream of.   He is a proven long-term success story in the business world providing leadership, deal-making and his amazing ability to connect to people with his winning attitude and desire to be the best.   But that's just one facet of the man, Joe is also a very successful sought-after speaker, author and an incredible College Head Football Coach.
Jamie King
The SPORTS KING Radio Show Syndicated nationally on CBS 106.1 FM with host Jamie King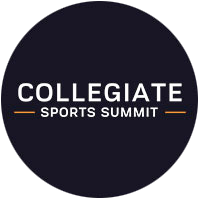 Joe Moglia will blow you away, Both raw and remarkable, he weaves his experience in life, business and football together in a way that gives everyone in the audience immediate tools to be more effective leaders, coaches and parents. A year after first seeing him speak, his message still sticks with me every day at work and at home.
Collegiate Sports Summit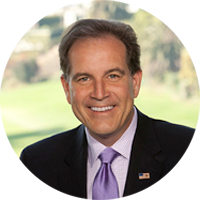 Coach Joe Moglia dared to chase his dreams, and his inspiring true story is both gripping and unforgettable.
Jim Nantz
CBS Sports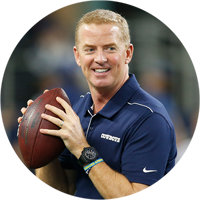 I recently invited Joe to spend a few days at our pre-season training camp to share his wisdom about leadership, and how to build a team … I was so impressed during our visits, I asked him to talk to our entire staff and share his story and his principles of leadership. This is not something we do often, but his message made a huge impact on our team. There is no one who exemplifies the principles of leadership and excellence any better than Joe Moglia
Jason Garrett
Former Dallas Cowboys Head Coach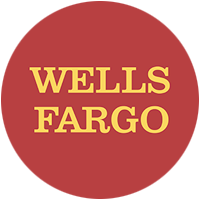 I don't think we've ever had a speaker that captured the audience's attention and moved them the way Joe did.
Wells Fargo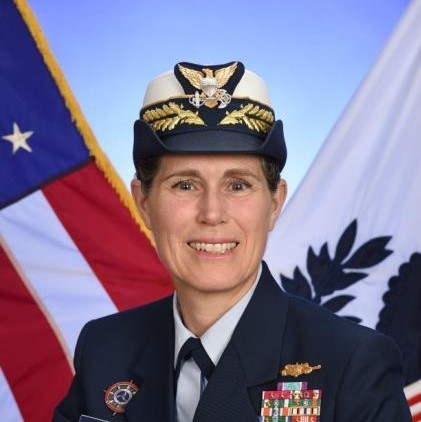 Joe made a lasting impression on our cadets; he's a superb role model and one of the most frank, moving and inspirational speakers we've ever had at the Coast Guard Academy...
Vice Admiral : Sandra Leigh Stosz
US Coast Guard Academy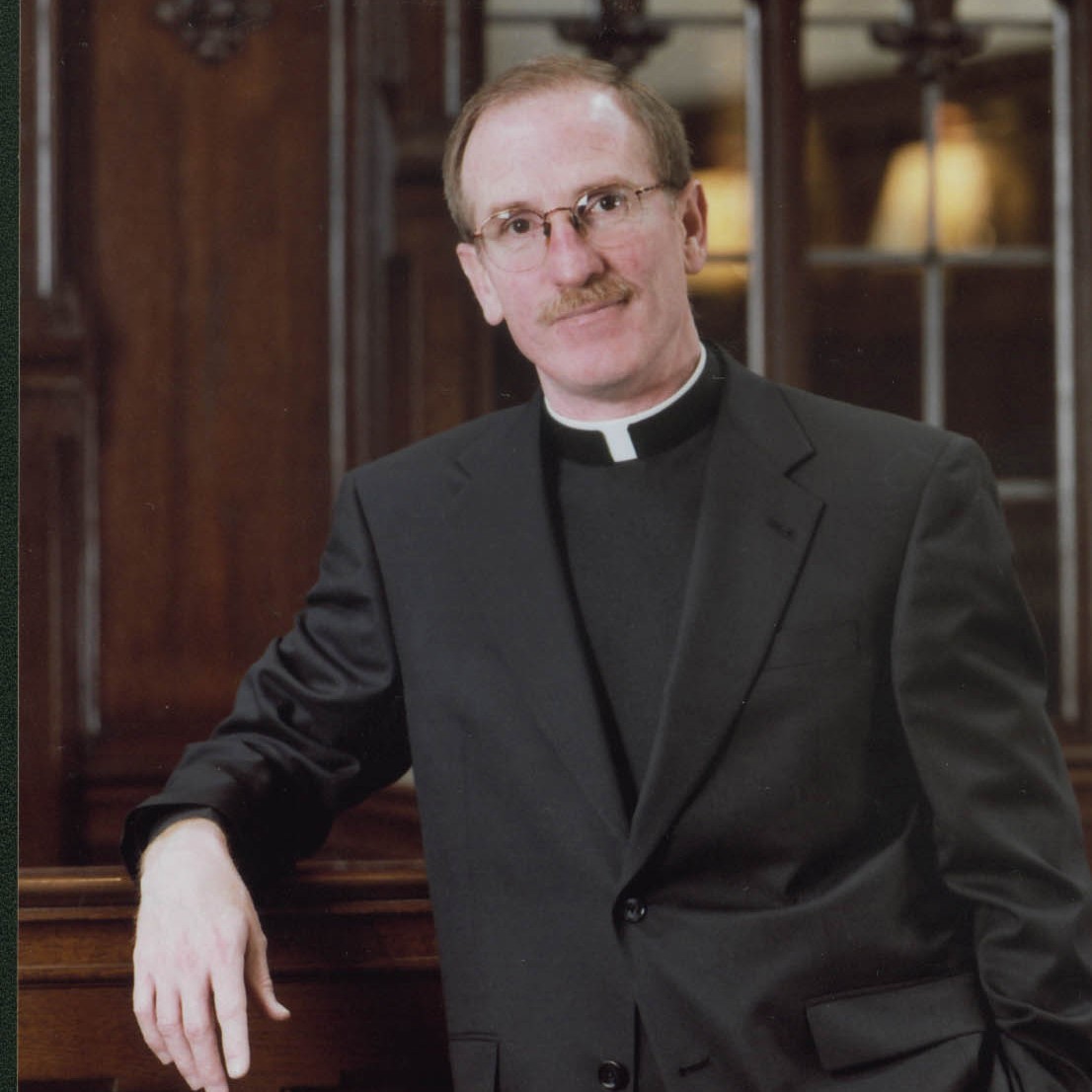 You have proven to be a miracle worker…You have never shied away from making tough decisions…I stand in awe of you … for your many accomplishments and for your ability to take action when the time is right … You have lived your life with purpose, and you have used the many great talents you have to make a difference in the world.- and in the lives of the people who are blessed to know you.
Rev. Joseph McShane, S.J.
President of Fordham University
As a five-year veteran in the NFL I was lucky to play only under the winningest coaches … I saw firsthand each of these legendary coaches practice their personal language of love. I believe Joe is a legend in his own right. He has practiced a winning language of love to the betterment of others in athletics and business.
Richard "Rik" Bonness
NFL Veteran, Partner at Kutak Rock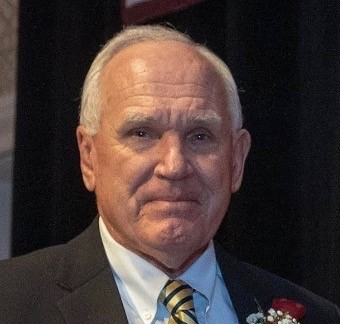 What's most remarkable about Joe, beyond his unrivaled success in both finance and athletics, is what drives him. It's the improvement, the success, the betterment of others. Joe is inspired by helping people and countless hundreds have benefited from his involvement in their lives.
William M. Perry
Author and Independent School Advisor