About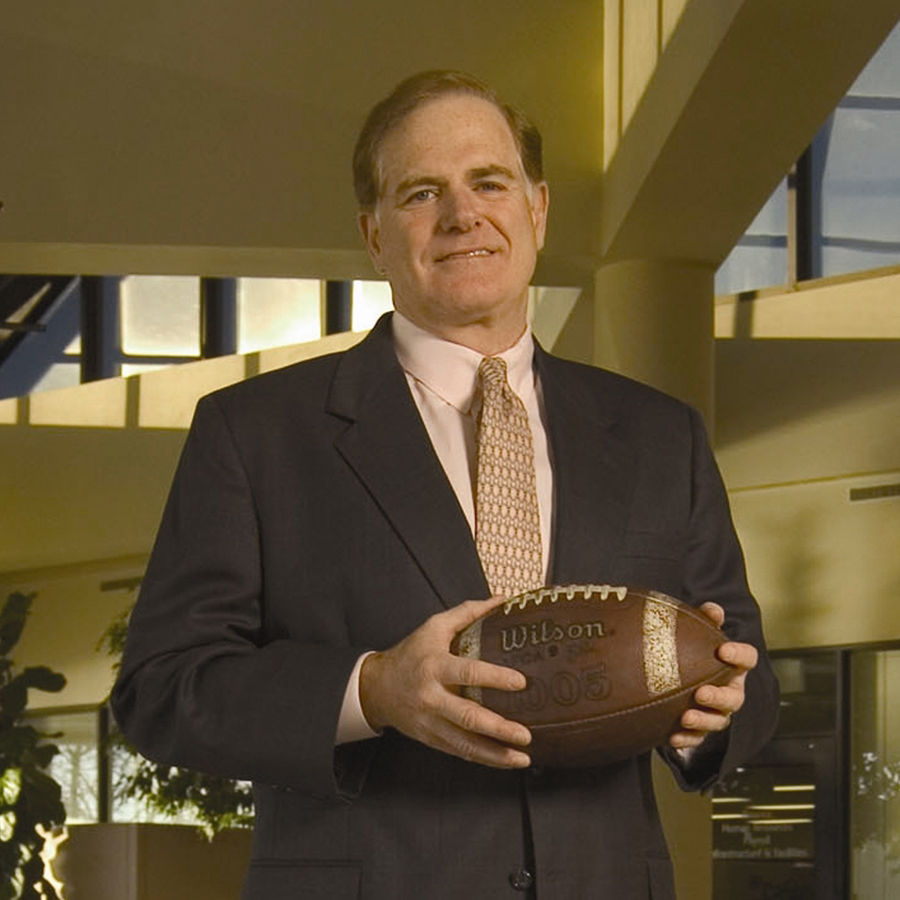 Joe is the former Chairman and former CEO at TDAmeritrade. He is the former Head Football Coach of Coastal Carolina University. Joe currently serves at the university as Executive Director for Football & the Executive Advisor to the president.
Joe serves as Chairman of Fundamental Global LLC, and Chairman of Capital Wealth Advisors.
In 1984, Joe entered the MBA Training Program at Merrill Lynch. Along with 25 MBAs. He was the one football coach. By 1988, the one football coach was Merrill Lynch's No. 1 producer in the world.
Joe became the CEO of TD Ameritrade in 2001. In 2009, he became Chairman. When TDAmeritrade was acquired by Charles Schwab, the combined company worth was $100 billion and had client assets of approximately $7 trillion. (When Joe arrived, these numbers were $700 million and $24 billion.)
Joe's football coaching career spanned an untraditional 25 years. Prior to assuming his position as Head Coach at Coastal Carolina University, Joe had 16 years of coaching experience. His unprecedented return to college coaching was rewarded with a stellar 11 years. He has been a part of 8 championship teams, and as a head coach, has received multiple "Coach of the Year" honors, including the Eddie Robinson National Coach of the Year Award, was the recipient of the Vince Lombardi Award and induction into the Lombardi Hall of Fame. Joe has been named Big South Coach of the Year twice and the American Football Coaches Association, Region 2 Coach of the Year. He has been inducted into 10 halls of fame. Joe is the recipient of 3 honorary doctorates.
Having honed his leadership philosophy through his pursuits as a business leader and football coach, Joe's leadership philosophy, known as BAM, has become a legacy cornerstone of the CCU football program. He is a sought-after leadership speaker, contributor to Forbes, and other sports and business media across every platform. He is a regular guest on multiple cable and internet shows and podcasts.
Joe is the only author in the world to have written books on both investing and football. His autobiography, "Fourth and Goal", will see a film release now in pre-production with Strong Studios.