Radio & Podcasts
/ Media / Radio & Podcasts
Joe is often interviewed on Sports and Business radio programs. Listen to his podcasts on the links below.
Radio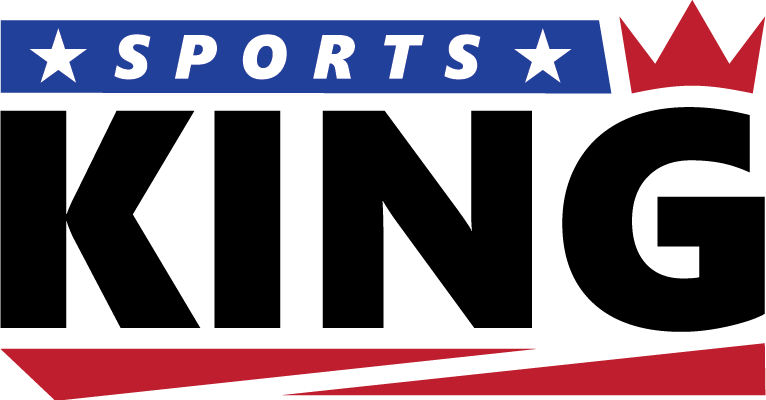 The Joe Moglia Report
Listen weekly on topics ranging from football, leadership, business & finance from one of the top financial/business experts in the world today. Joe is the former head football coach of Coastal Carolina University and currently serves as the Chairman of TD Ameritrade.
Joe Moglia on Mornings with Joe Catenacci
Wilmington's Big Talker 106.7 FM
News • Talk Radio
(June 16, 2020)
Podcasts
The Jim Rome Show
Former CEO of TD Ameritrade and current Chair of Athletics at Coastal Carolina joined Jim.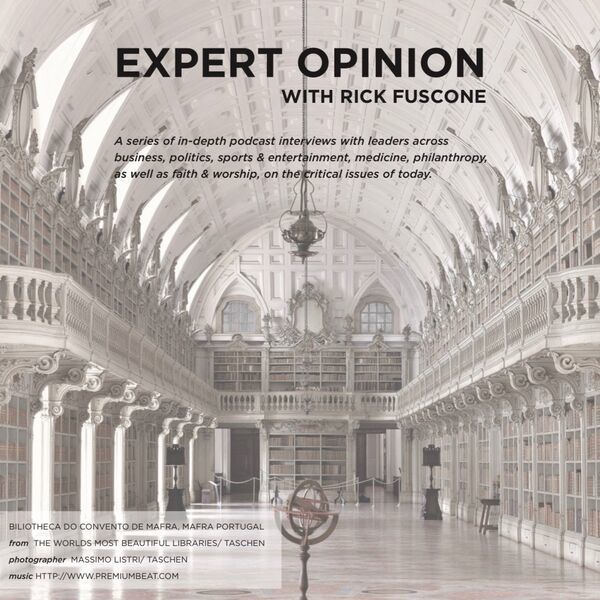 EXPERT OPINION with Rick Fuscone
A conversation with Joe Moglia, Chm. of TD Ameritrade and Chair of Athletics at Coastal Carolina University, covering key elements of crisis management, parallels of leadership between corporate management & collegiate coaching, and career perspectives from a truly unique vantage point.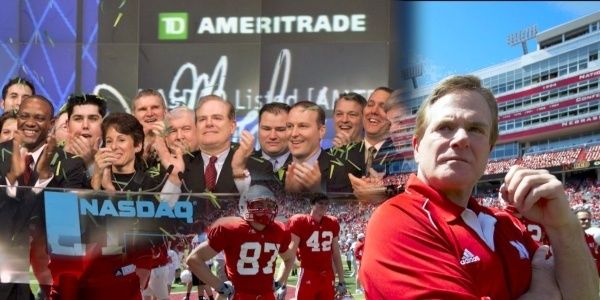 Joe Moglia: The Former TD Ameritrade CEO-Turned Intern At Nebraska Football
Joe Moglia has one of the most unique stories in this great country.
James Altucher Podcast
"Joe Moglia completely reinvented himself. Twice… He went from college football coach to CEO of Ameritrade and then BACK to football (his first love). He was at the top of the corporate ladder. And decided to climb down for a coaching internship in Nebraska. I almost didn't understand why someone would put themselves through so […]"
The Forbes Interview
With Steve Bertoni - From Boardroom To Locker Room, How Joe Moglia Shocked Wall Street And College Football.
When TD Ameritrade boss Joe Moglia stepped down as CEO to pursue his dream of coaching college football, both the business world and the sports world thought he was crazy. Now as head coach of Coastal Carolina, he's winning championships and changing the way colleges think about athletics.